To all our patients
Physiotherapy consultation has now resumed in the practice
As the wellbeing of our patients and physiotherapists is our priority, we are adhering to the covid-19 health and safety guidelines as recommended by the Government, HSE and ISCP. For protection we are wearing PPE and surgical masks and gloves will be provided for you. Any physical distance less than 2m needed within the treatment session is limited to 15 minutes. Temperature checks, strict hand and surface sanitizing measures are also in place.
Telephone and video call consultations are continuing for patients where face to face treatment is not advised or who do not wish to attend the clinic at this time. We assess, advise and provide individual exercise programmes with follow up reviews in this treatment format. For an appointment just call us on 01 2605522 and leave your name and number or email
clinic@ruthoreillyphysiotherapy.ie
and we will get back to you.
Important
- do
not
attend the clinic if you have any respiratory or flu like symptoms, contact your GP instead. Caroline has moved her ever popular pilates and mother and baby postnatal classes online - to contact follow link
My Pilates Partner
. We hope you and your families are staying safe and well in this current climate of covid-19 and all the uncertainty it brings. Thank you for your patience in this unprecedented time. Ruth, Caroline and Juliet
About Us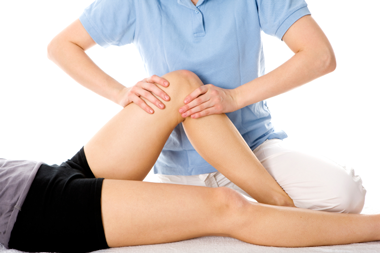 Chartered Physiotherapists Ruth O'Reilly, Caroline Chambers and Juliet Martin welcome you to this new, purpose built clinic and are committed to offering the same professional service to both regular and new patients alike. We believe in treating the individual as well as the injury and value the strong patient/physio relationships that we build which enhances the well-being of the person and recovery of the injury that is presented.